At Trilogy Veterinary Medical Center, we take great care to provide a stress-free environment for all pets. From the lobby to the treatment areas, our hospital was designed to foster a sense of relaxation.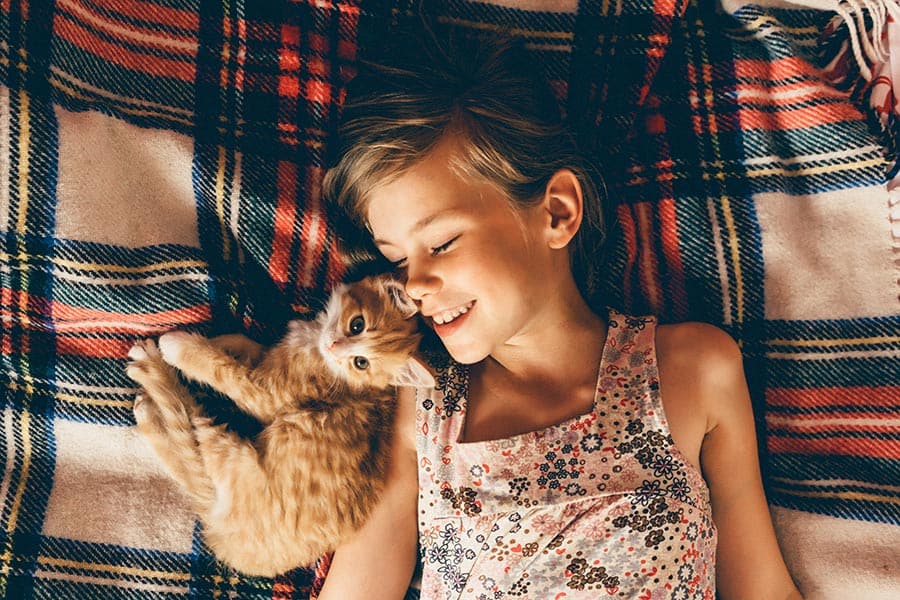 Common Area
Our hospital features high ceilings, and televisions featuring animal-focused television programs to create a home-like environment for both cats and dogs. All staff members have been specifically trained on how to help pets feel comfortable in a medical environment.
Dog Areas
We have multiple treatment areas, all located close to our veterinarians, that were created for canines specifically. Our kennels are warm, well-padded, and we have a designated outside dog relief area for hospitalized patients.
Cat Area
We have a designated cat room that was specially designed with felines in mind. This quiet room features large windows that allow our veterinary team to observe without disturbing its occupants.
---
Treating pets like family
At Trilogy Veterinary Medical Center, we work to ensure your pet has an excellent experience while under our care. Call us today at (480) 470-4700 to learn more about our stress-free hospital environment or to schedule an appointment.