Regular dental care helps keep your pet happy and healthy. Good oral health is essential for preventing disease and maintaining your pet's nutrition. At Trilogy Veterinary Medical Center, we provide comprehensive dental care for cats and dogs.
All of our dental procedures include full mouth X-Rays, dental scaling, and polishing. If extractions are need we use lidocaine blocks to control pain and discomfort.
We also work closely with specialists in the area to provide root canals and other advanced care if needed.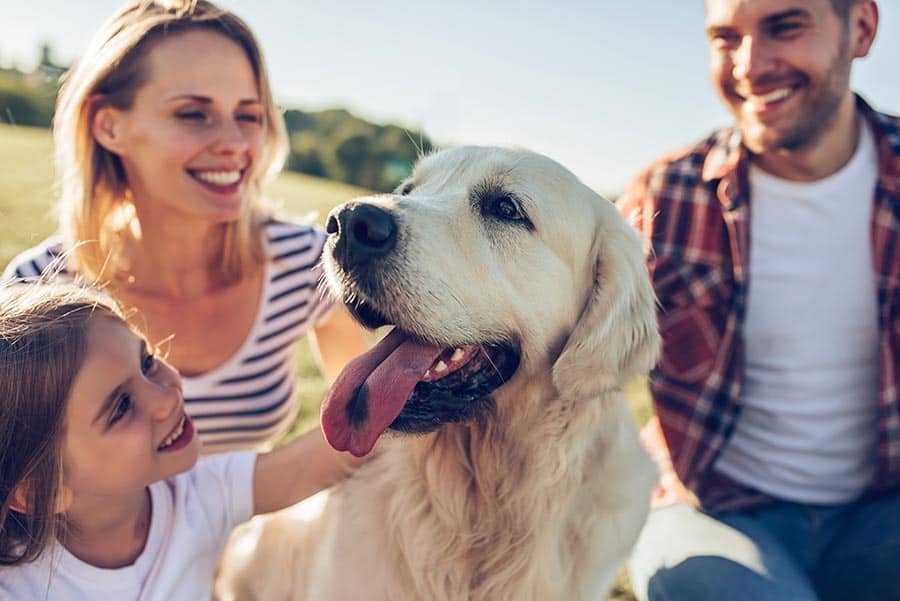 What To Expect
Every dental procedure involves multiple steps to ensure your pet's safety and comfort.
A complete physical exam and a preanesthetic blood panel are performed before any dental procedure. We use the safest anesthetics and protocols. All patients are on IV fluids and an ECG and are continually monitored by a trained dedicated technician.
Home Dental Care
Dental care does not stop after a procedure is finished. We provide education on the benefits of a home dental care program for all pets, as well as recommendations on how to implement one.
---
Treating pets like family
At Trilogy Veterinary Medical Center, we take great care to ensure your pet has an excellent experience under our care. Call us today to learn more about our dental care services or to schedule an appointment.