We take pride in providing effective treatment options for all pets in need.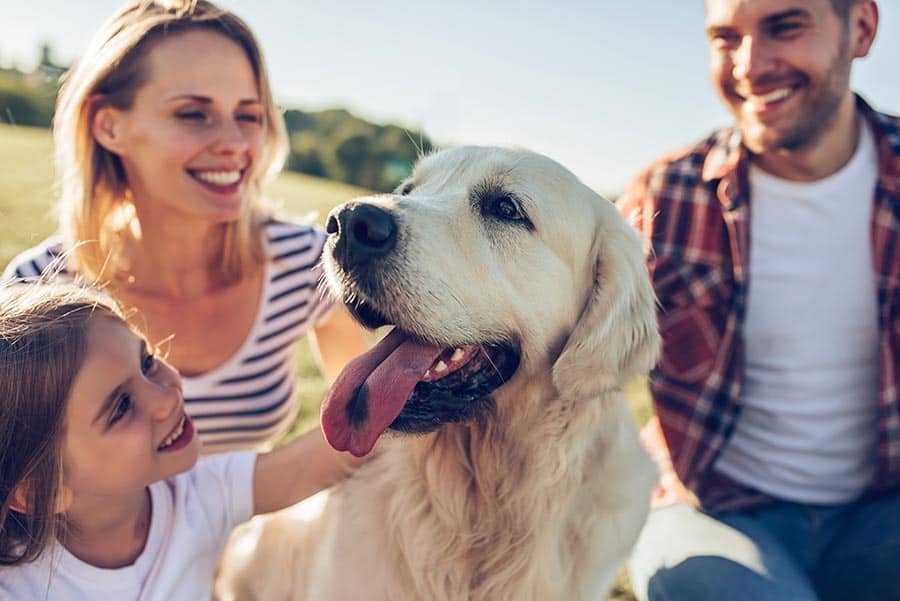 Laser therapy is an effective way to aid in the treatment of a number of diseases such as arthritis, lacerations, soft tissue injuries and oral disease. It is also helpful in the healing of surgical incisions. Using laser therapy enables improved circulation, reduced inflammation, enhanced recovery times, and reductions in pain.
At Trilogy Veterinary Medical Center, we use the latest laser technology to deliver customized doses to targeted areas. Treatment is quick, painless, and non-invasive. Sessions can be purchased individually or in a variety of treatment packages. Whether your pet is recovering from surgery or is living with a chronic condition, laser therapy is a promising treatment for decreasing pain and improving overall quality of life.
---
Treating pets like family
At Trilogy Veterinary Medical Center, we take great care to ensure your pet lives a long and healthy life. To learn more about our laser therapy services or to schedule an appointment call us today at (480) 470-4700