It is always challenging when a beloved animal companion feels unwell. Our hospital is fully equipped with all the latest diagnostic equipment and our team is highly trained to ensure your pet is well taken care of.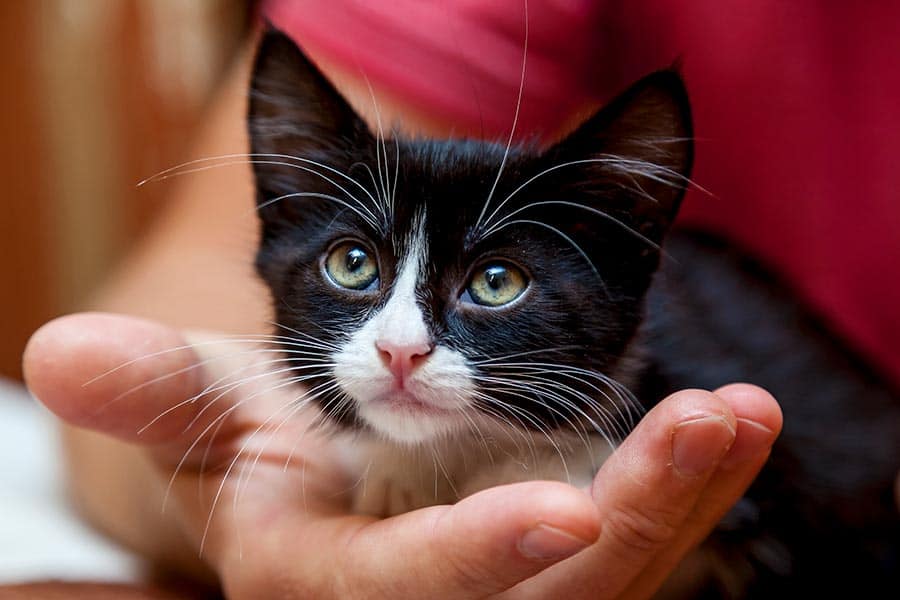 Diagnostic services
Our hospital combines the latest in veterinary medicine with cutting-edge technology to accurately and effectively evaluate your pet. We offer the following diagnostic services:
Diagnostic Services

Digital radiographs — Also known as x-rays, these high-resolution images help us evaluate your pet's organs, bones, and tissues. This diagnostic test is pain-free and can be completed within minutes.
Ultrasound — This non-invasive procedure uses high-frequency soundwaves to create images of your pet's organs in real-time, allowing us to identify foreign bodies or tumors, evaluate heart function, and more.
Endoscopy — This test involves a camera-equipped scope that helps us visualize your pet internally, including digestive tract and lungs.
In-house laboratory — Although some tests need to be sent to outside laboratories, our complete in-house laboratory allows us to thoroughly evaluate, diagnose, and treat your pet quickly.
---
Treatment services
We are equipped to treat a variety of medical illnesses or injuries. Once we have thoroughly evaluated your pet, treatment starts immediately. That may mean hospitalizing for the day and administering IV fluids, or performing surgery.
We also understand the importance of educating families on how to best care for their animal companion. For all pets who are sick or injured, we provide individualized counseling on recommended treatment options and home care programs.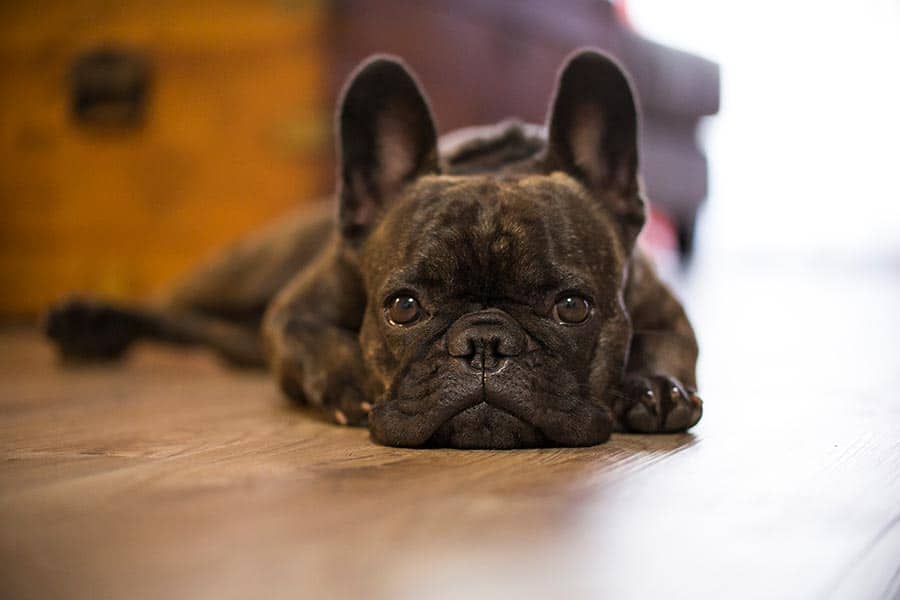 ---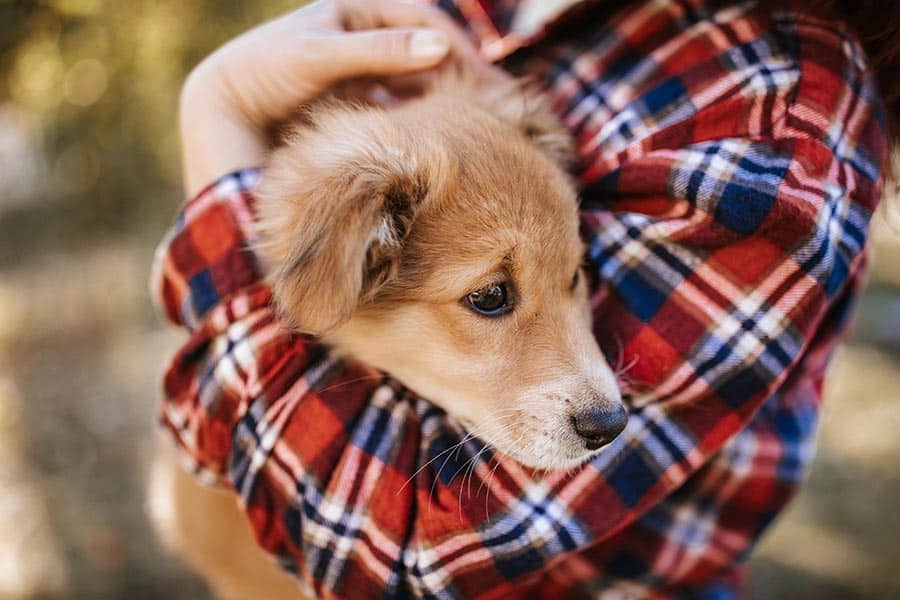 Urgent Care
We have developed close relationships with local urgent care and specialist facilities. If your pet needs more invasive surgery or aftercare, we will work with these partners to provide a seemless experience.
AVECCC
Arizona Veterinary Emergency & Critical Care Center
azervets.com
480-479-0222
---
Treating pets like family
At Trilogy Veterinary Medical Center, we do everything we can to ensure your pet has an excellent experience under our care. To learn more about our services or to schedule an appointment call us today at (480) 470-4700.